How to Build An 7 Figure Business in The Next 12 Months
I just got fed up.
Seeing all these people make million dollar products online got me angry.
So I got into the act years ago. And I created my first "million dollar product" in a year.
It was called The Hypnotic Secret.  It was a huge success. The money was flying in.
It combined Hypnosis and the Law of Attraction.
Every day without fail I'd see tons of orders come in.
I was well on the way to making a million dollars from that single product.
And then…
Google Slapped Me Hard.
They would not let me buy traffic to that site.
Furthermore, they closed my ad account.
I couldn't send traffic to ANY site.
It didn't look good.
I Learned Something Very Important
Even though Google derailed my plans, it taught be an important concept…
How to pick a niche.
And you'll have to admit by picking Keto I'm on the cusp of something great.
So I began to look at niches.
And a client called to hire me to write for them in the meditation niche.
And discussions dragged on and on.
But they had nothing ready to sell but a crappy Kindle book.
And I said…
Boom!
I said why not just do it myself.
So I'm about to make a huge impression in the Keto niche.
My bank recently approached me and told me they wanted to pay for my advertising so I can expand my business.
And I thought…
If one 7 figure business is good….
Two will be better
But this time – I'd like to invite you along.
In April I made a mind map showing exactly how I was going to grow my business.
That mind map was my guide.
It was my lode stone pointing me in the right direction.
Now that I've launched I have a new mind map for January 2018.
But next week, I'm doing it all LIVE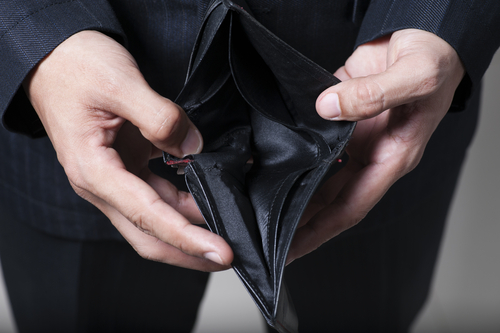 Meditation Is A Killer Money Niche
Two definitive articles in the Wall Street Journal show this is a Big Money Niche.
It's not the only one.
In fact, there are more waiting to be tapped.
I've identified 8 niches you can turn into your own IRA.
Including one of them you've never heard of.
(My son wants to take over that one – there's like no one in it but it's HUGE).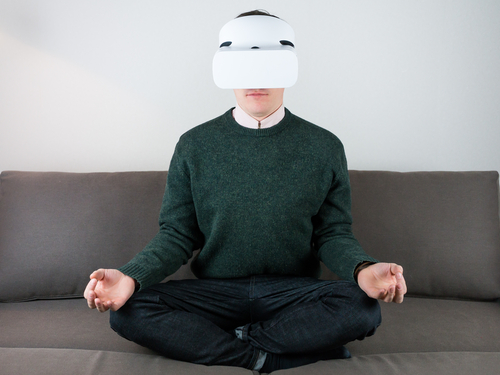 Consider This Your Personal Invitation
Next week, on December 26 I'm going to do a LIVE webinar on a step by step plan to build a 7 (or 8) figure business.
It costs $97 to join the webinar.
In return you'll get a step by step plan to build a 7 figure business.
It starts with mindset.
I'm going to use meditation as my business.
But I'll share the other killer niches with you.
Did Someone Say Bonuses?
I'm going to bonus over load you.
Downloads of my Hypnotic Secret Audios ($87 value)
Downloads of my Spiritual Law of Attraction Audio. ($97 value)
My Magical Money Accelerator Program ($147 value)
My Meditation Audios so you can model them. $28 value)
A Copy of a Book on Meditation I wrote in Word form so you can edit it yourself and use it.
There Are No Upsells or Programs to Buy
$97 gets you in the door, the recordings, transcripts, and all the bonuses.
Why am I charging for the webinar, simply because there is huge value on this webinar.
Do I expect anyone to build a 7 figure business on the basis of this webinar.
Heck yes. It's happened before. It can happen again.
This time it can be YOU.

There are no guarantees or refunds on this purchase. If this is a concern you are asked NOT to purchase. There are no claims that products were not received, not as described etc. You agree not to ask for a refund or to chargeback this purchase.