Unconscious Sales Training
For Business Owners & Entrepreneurs
What Exactly is Unconscious Selling?
Will It Really Increase My Sales?
"Hidden Unconscious Persuasion Techniques That Make Your Sales Soar"
You won't believe the power concealed in simple elegance.
You know their decisions before they do…and how to change them.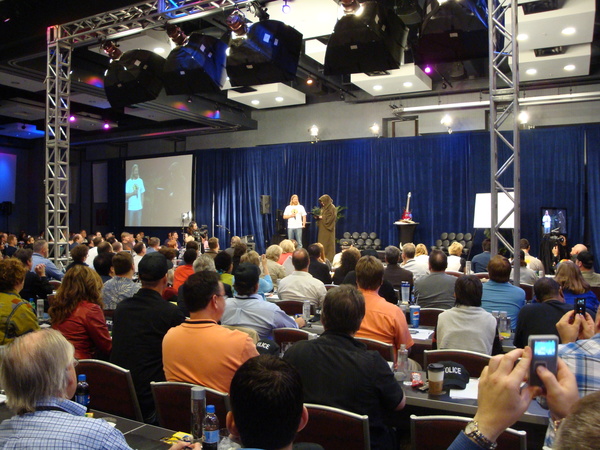 Dressed as a Jedi Master at Frank Kern's Mass Control Seminar, I used numerous Unconscious Selling techniques to sell to the crowd. I created a stampede to the back of the room and sold more than anyone else presenting.
Even when I told the audience exactly what patterns I was using out of more than 1000 people in the room, no one caught on.
These techniques are so subtle and so powerful, you'll wonder why these techniques are not more wildly known.
And until now, I've never revealed these patterns to anyone.
When John Grinder and Richard Bandler developed NLP, before they even had that name, they modeled people in different professions.  Of course, everyone knows that they modeled Virginia Satir, the family therapist, and Milton Erickson MD, the legendary Hypnotherapist.  But they modeled people in many other professions.
It was their intent to publish these other models in other books until they split up and these models were lost forever.
They modeled a number of the most highly effective salespeople in the world to elicit their core patterns.  This master, who shuns publicity and enjoys retirement, was one of those Bandler and Grinder modeled.  His name was Dr.Dave Dobson.
But, because what he did defied structure and challenged some of their beliefs, they never included his teachings in NLP.  And there they were languishing… until now.
I Broke the Code and Am Spilling the Beans
After hours of observation and hundreds of hours pouring over videos and audio recordings, I broke Dobson's code.  No code breaker at the NSA or the CIA ever felt more satisfaction when I was able to replicate these teachings to others.
And let me tell you something.  No matter how good you are, these secrets are a whole new level.  When you employ these totally unconscious techniques in your sales presentation, you will close more sales.
Look, I've been selling and persuading my whole life.  I've read every book on the subject.  But this is a new dimension.  I call it "Unconscious Selling".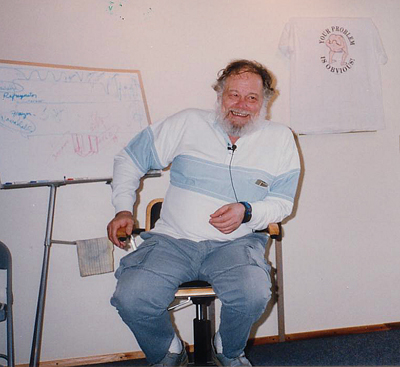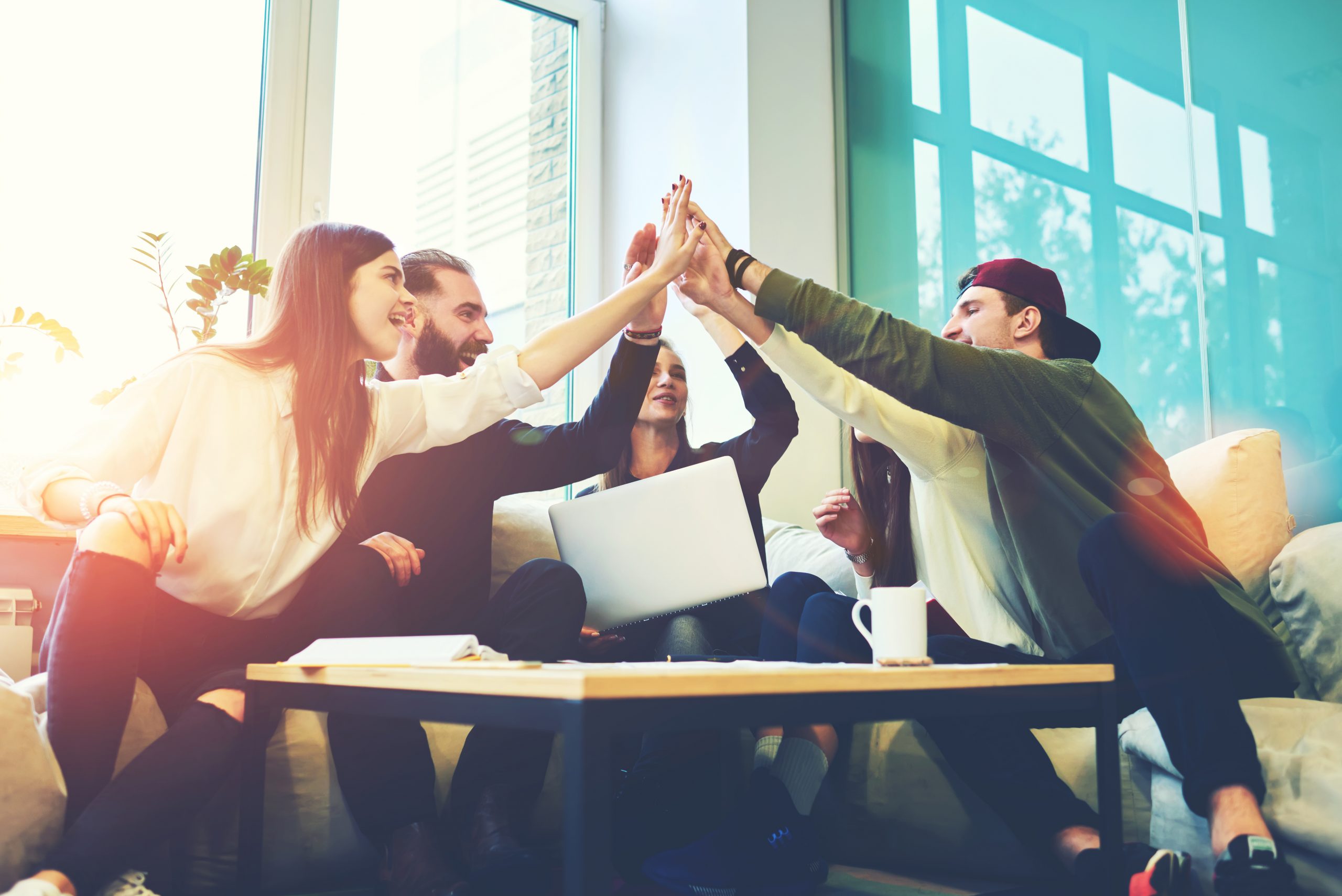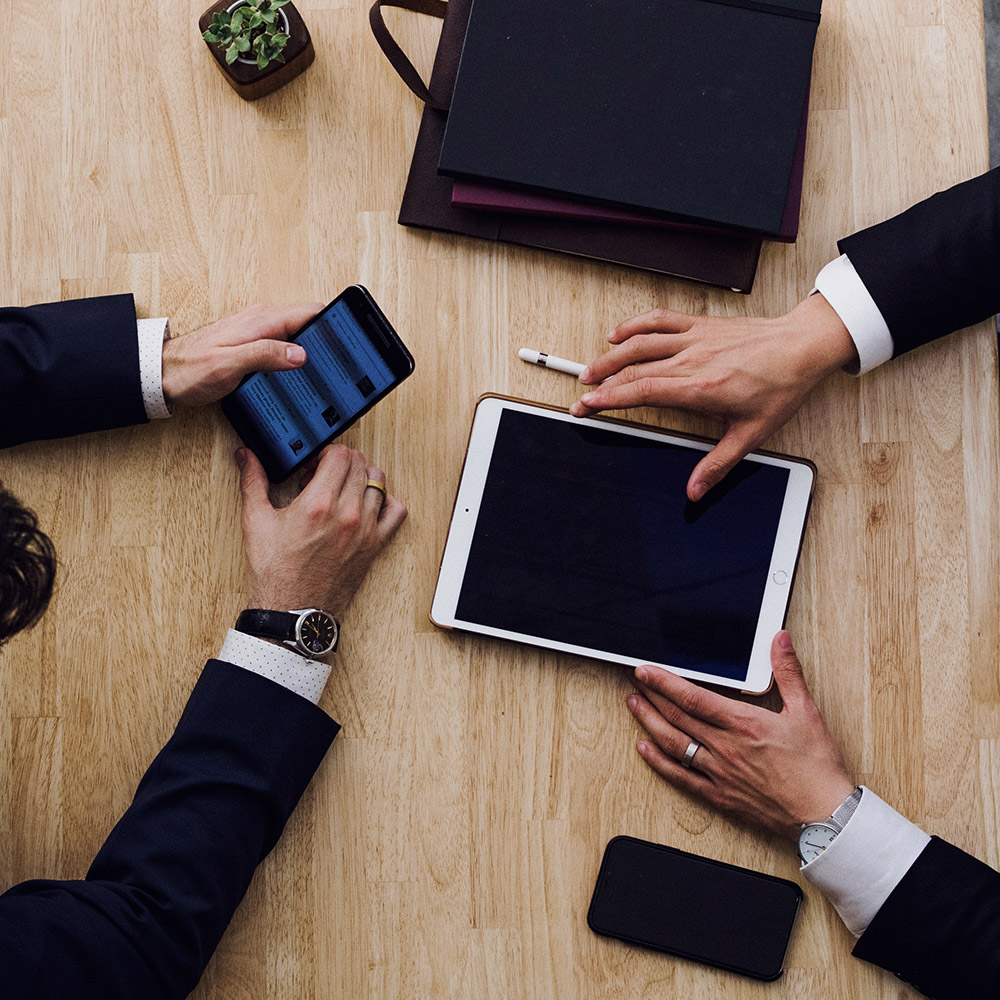 Mastery of these skills Skyrockets your Sales.
Discover the system that Bandler and Grinder left out of the NLP model and why learning this system will enable you to persuade more people effortlessly.
You will learn how to channel your communication directly into the unconscious mind and how to access that channel instantly every time you meet with that client.
A model for rapport that is deceivingly simple but devastatingly powerful. It's a split second technique to powerfully connect you to other people.  Once you master this technique, you will magnetically attract people to you.
How to read any client like an open book. You'll know what they are thinking before they do and be able to adjust your skills.
How unconscious anchoring can be used to persuade even if they know what to look for.
How to interrupt a person on an unconscious level if they are going to say no and change that no to a yes. You won't even have to say a word to persuade them.
How to take your criteria skills to the next level where unconsciously you persuade with utter simplicity.
The easy way to join the elite group of persuasion masters by using their secret patterns for mega-success. Your sales will skyrocket once you learn these simple tricks.  (It's easier than you think!)
Why you will never close a client again but will allow them to close themselves time and again.
An instant trigger to unleash a buying frenzy in your clients. Be sure to have enough inventory on hand before using this technique.
How to develop instant rapport even in a crowded room and even if you never get to talk to your prospect. They'll be eating out of your hand before they ever meet you!
How to train clients to respond to voice automatically and without question so they willingly buy from you time after time.
Simple questions that reveal exactly what your clients buying decision is going to be before they even know it themselves. Imagine how many more clients you will sell when they tell you what their needs are.
How to change a looker into a buyer after taking their criteria to a whole new level.
A simple way to use a customer's own internal buying strategy so they want to buy what you are selling.
Why some people talk with their hands and how they want you to sell them.
The conversational way to get your prospect to imagine all the intense feelings of having what you're selling so they naturally are compelled to buy right now (Once feel the wonderful feelings of having what you're selling, they'll be hopping up and down to buy on the spot!)
A simple technique to create amnesia for all of your client's objections and how to handle their sudden readiness to make a deal.
The missing piece from NLP about eye-movements and what to do when the eye movements don't match their predicates.
How an instant rapport technique will get even strangers to open up to you and tell you their life's history.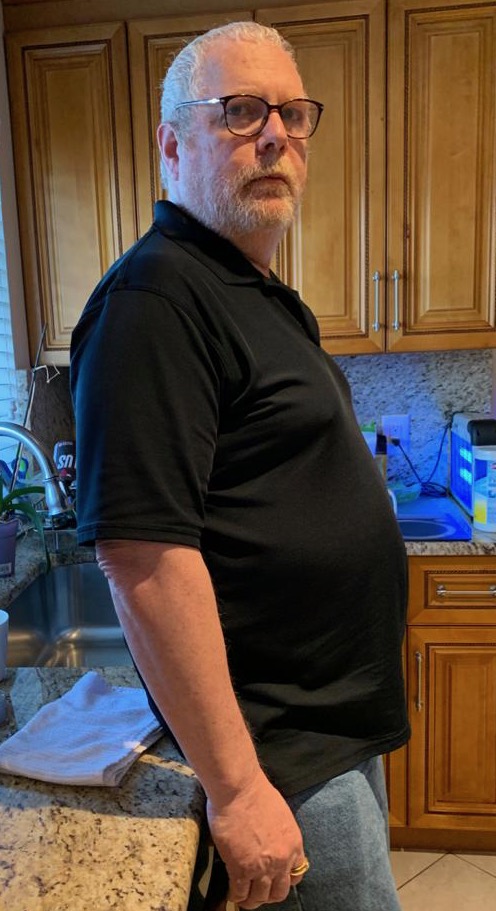 Featuring The C3P4 Process
 After a career in education I had to learn how to sell. Thanks to my background in NLP, I found learning to sell easy and fun.
But when I came to hire salespeople, I found they didn't close nearly as well as I did.
Fortunately, it was at this time I met Dr. Dave Dobson.  I used my NLP modeling skills to produce a process I could easily teach others.
And even more important, after a few short days of practice, they were closing at mind-boggling rates.
My salespeople loved it because they started getting higher commission checks.
I loved it because I could rely on my team to close deal after deal.  By the way, the average ticket sale was between $2500 and $3000.
I also produced a C3P4 Sales Sheet. My sales team had to turn in a sheet for every client they saw.  In that way, I knew they were using my techniques and not winging it on their own.
It was great for producing accountablilty.  
After 20 years of studying sales, I've never found anything this powerful.
What Exactly Is C3P4?
C3P4 stands for:
C1 = Other Than Conscious Hello
C2 = Callibration (Read your customer effortlessly)
C3 = Criteria (What is Your Customer's Most Powerful Driver)
P1 = Present State 
P2 = Problem State
P3 = Pacing
P4 = Payoff 
The absolute beauty of this technique is that you are constantly reading your clients' non-verbals.
Rather than you closing the client, I'll show you how to have them close yourselves.
You may fall out of your chair when prospects say they need your services long before you even ask them. But it happens time after time.
I used the C3P4 system in my 3 weight loss centers in Western Canada. It was easy to train people in these techniques and my closing rate skyrocketed. I urge you to take this training. – Jim Van Wyck
Ever since I studied these techniques at a live training with Harlan Kilstein and Kenrick Cleveland, my closings became more frequent and almost effortless. – Ori Goldstein
I used these Unconscious Selling techniques to become the number one real estate office in Toronto, Canada. It's almost effortless to close sale after sale. – John Chow
Here's What Your Training Includes

Join Unconscious Selling Today
If you sell in person, on the phone, or Zoom, you should enroll in Unconscious Selling.
Your sales confidence wil soar as you see sale after sale go your way.
It's both the easiest and most effective system I've discovered.
It's especially effective for high ticket sales.
You'll be invited to a Private Facebook Group where you can sharpen your skills.
Classes will be help over Zoom so you can develop your non-verbal skills.